The United States vs. Billie Holiday
Lee Daniels, USA, 2021
o
Fans all over the world love Billie Holiday's music and adore the exceptional artist, but at the same time she becomes the victim of an undercover operation by the US Drug Enforcement Administration. It is not because of her heroin use that she is targeted by the state, but because of her anti-racist song "Strange Fruit": the government wants to prevent Holiday from performing the controversial song at her concerts and thus incite the black population by all means.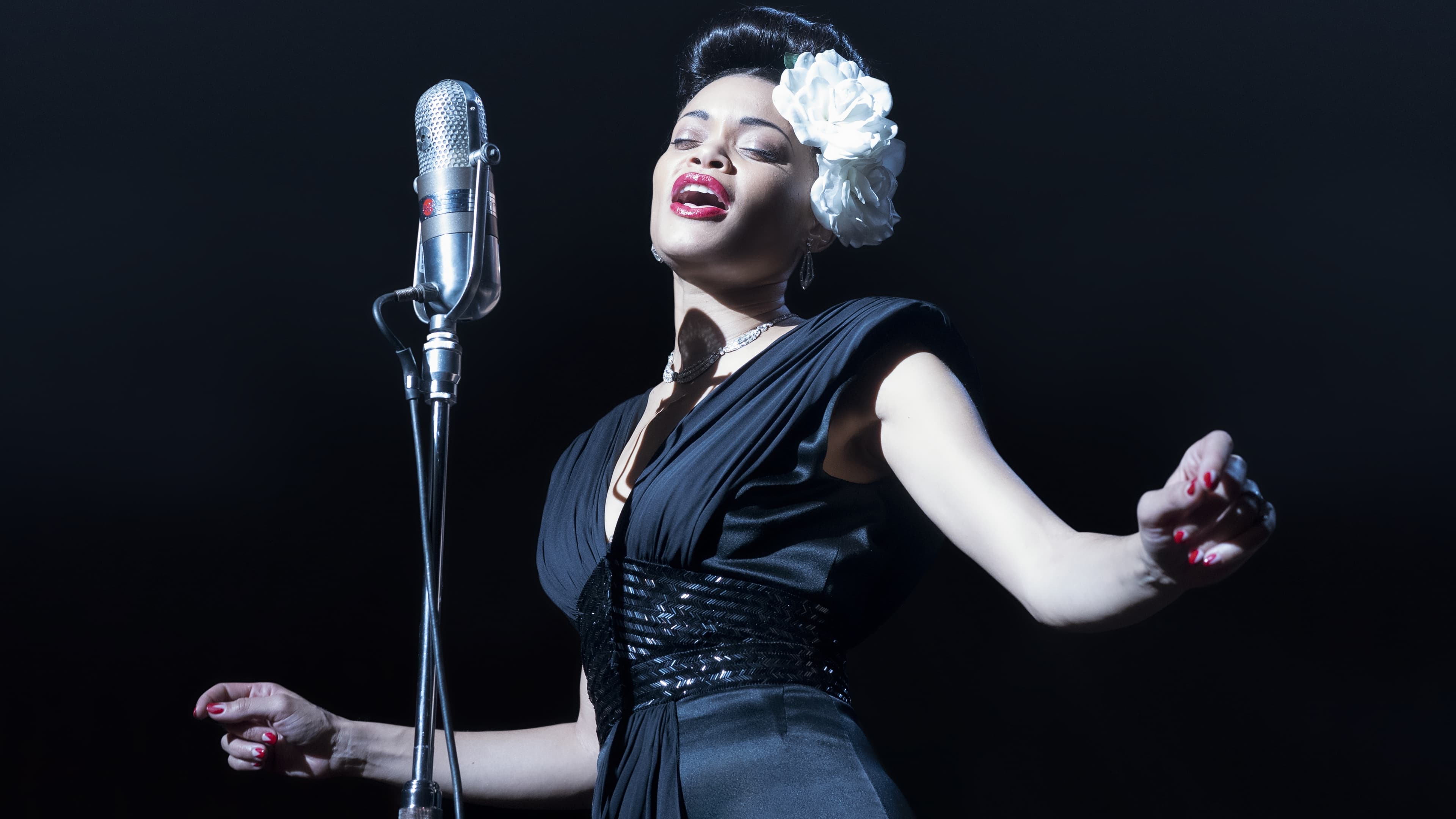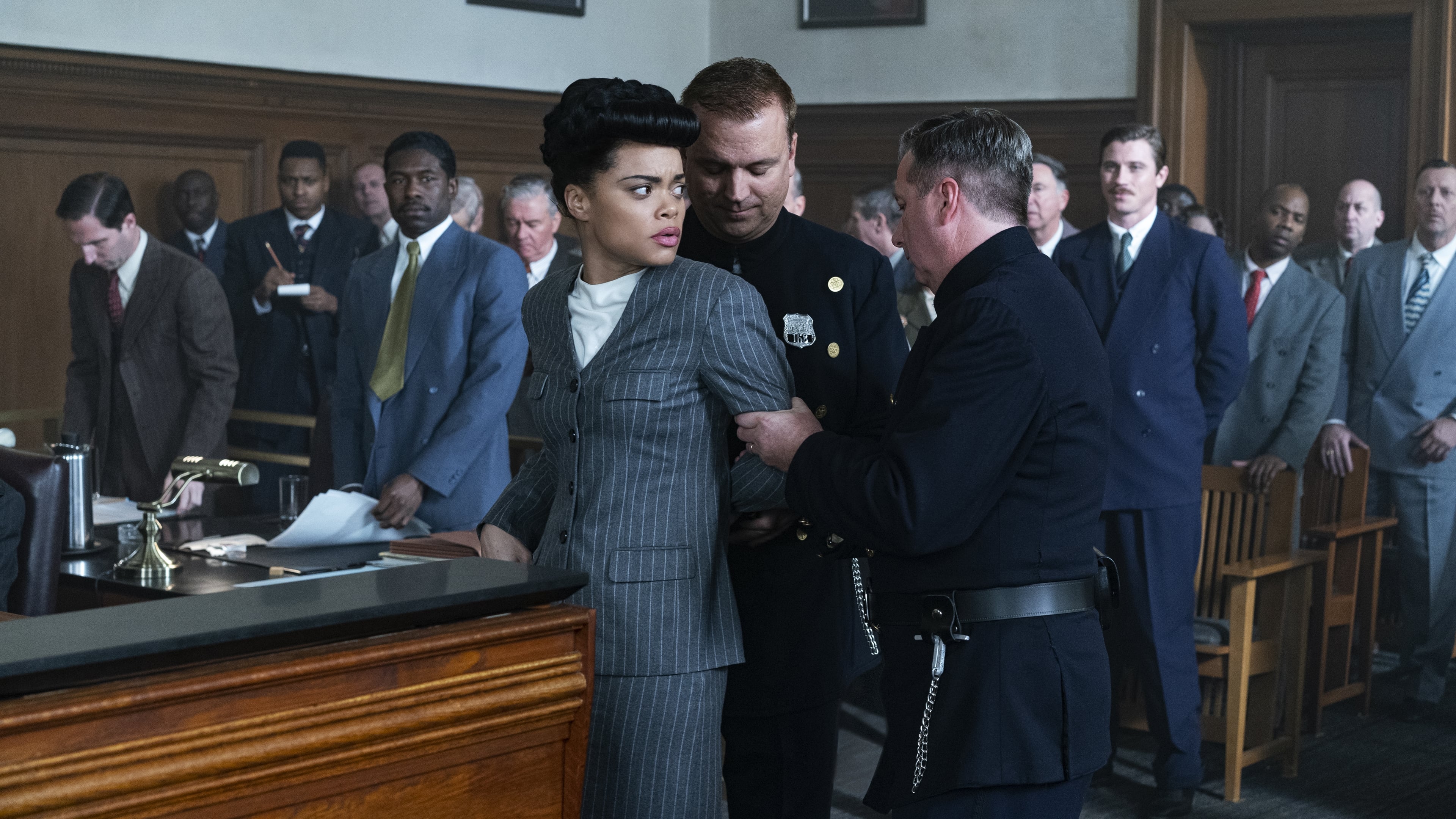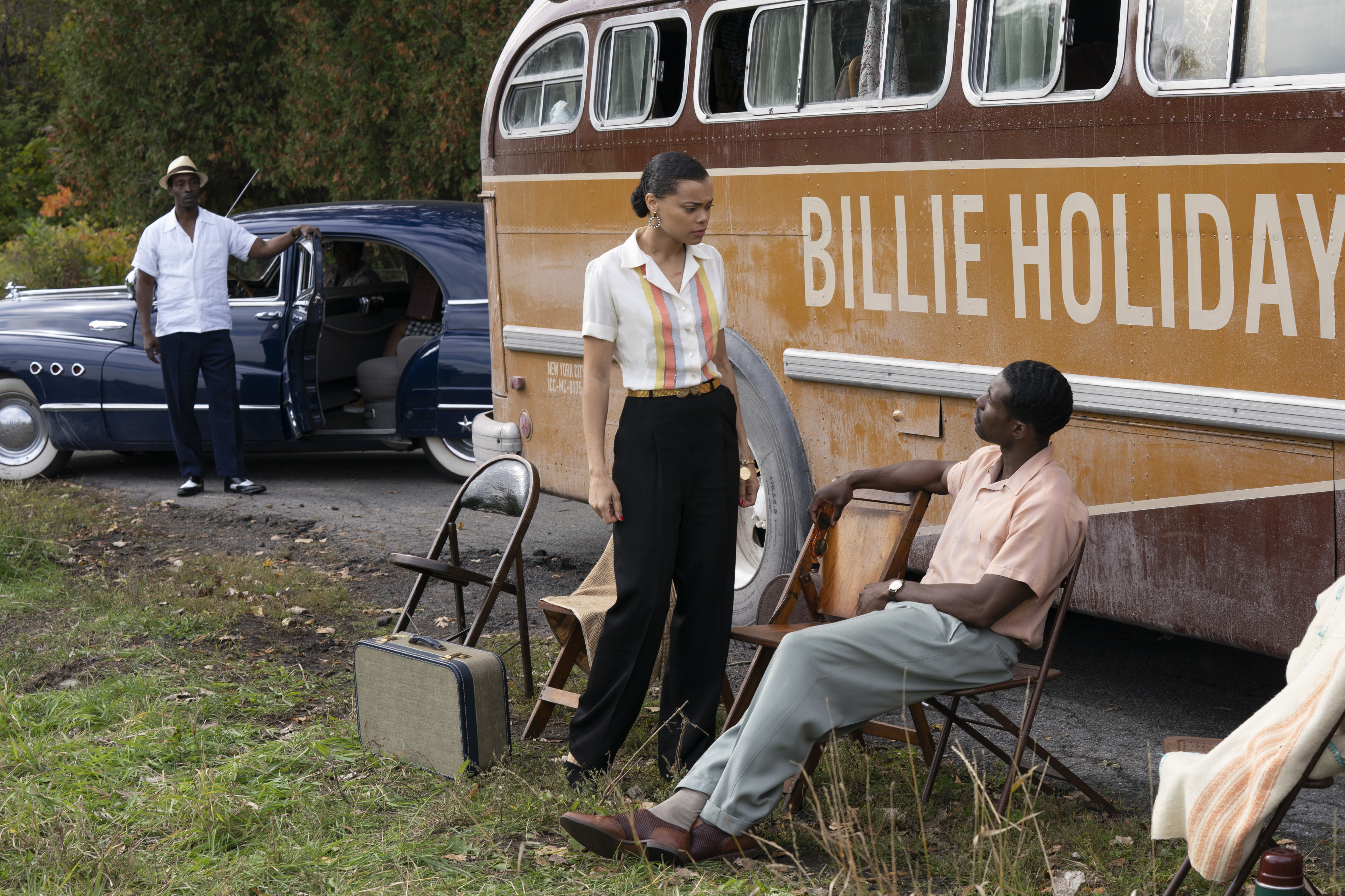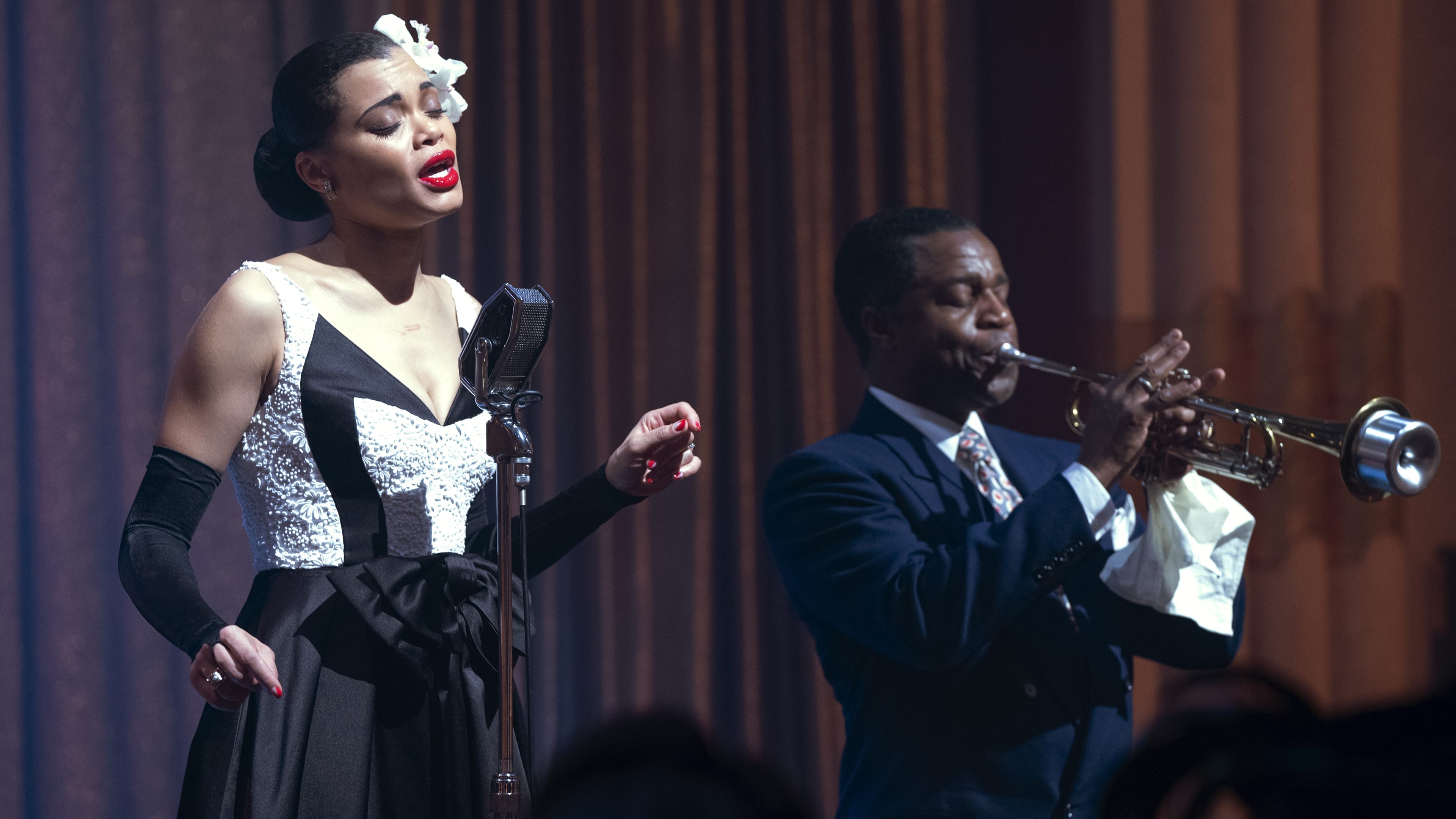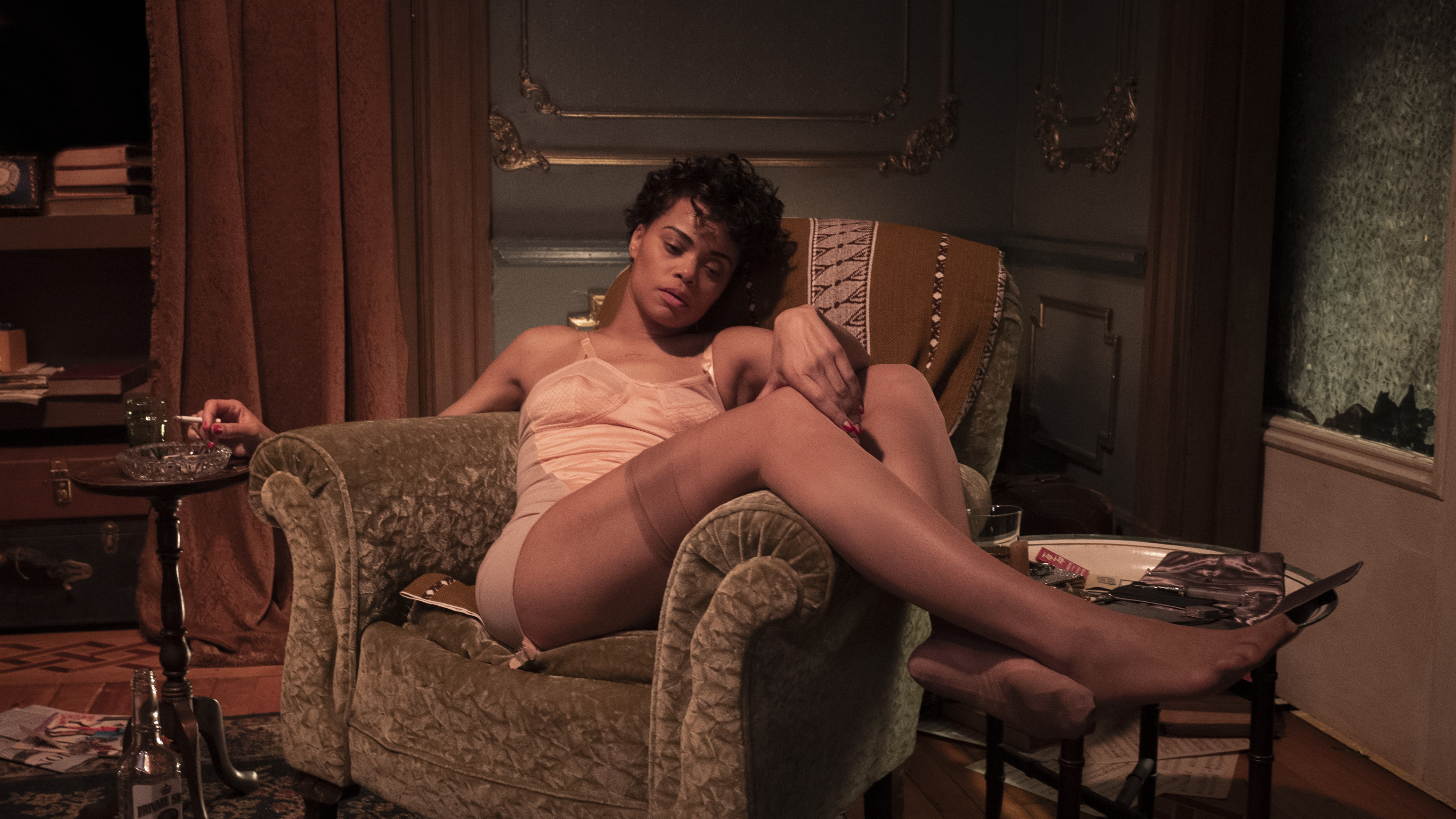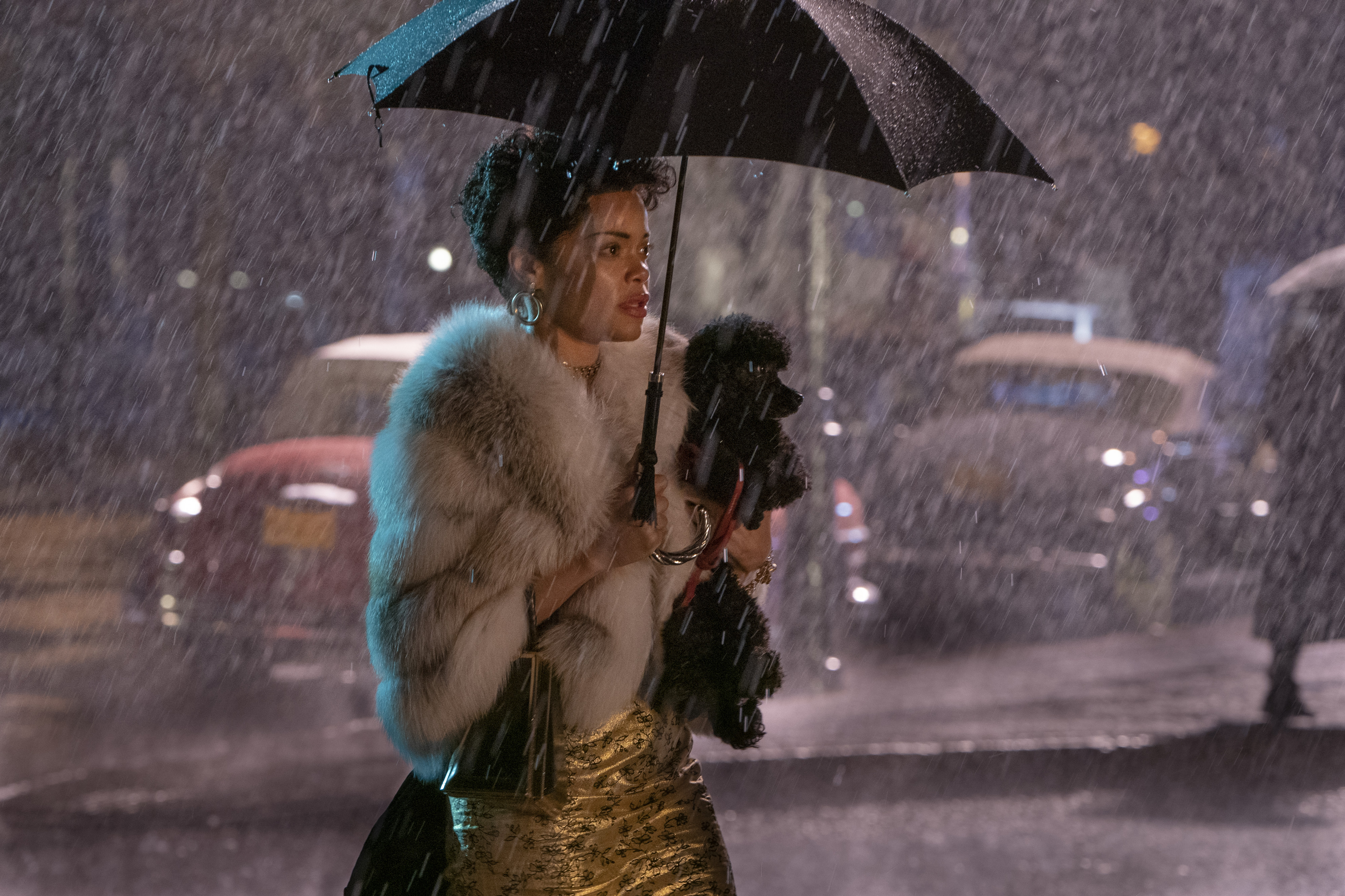 Le Bleu du Miroir, 4/26/2021
Andra Day Performs "Strange Fruit"
Movie Data
o
Other titles
Billie Holiday, une affaire d'état
FR
Genre
Music/Dance, Drama, Period piece
Original languages
English, German, Italian
Cast & Crew
o
Trevante Rhodes
Jimmy Fletcher
Garrett Hedlund
Harry Anslinger
Bonus
o
Andra Day Performs "Strange Fruit"