Garçon chiffon
Nicolas Maury, France, 2020
o
Jérémie, a young man reaching a breaking point on all fronts, decides to leave behind Paris and return to Limosin, to the home of his intrusive mother.
Excentrique mais jamais égocentrique, Garçon Chiffon suit les chemins rebattus du roman de formation avec ses galères, ses hasards heureux, ses morts et ses renaissances symboliques. Un film d'outrance contrôlée, pas tellement survolté, au contraire doux et cotonneux, mais déjà un film-somme qui scelle les obsessions d'un auteur-acteur et porte en apothéose son art de jouer.
Marilou Duponchel
Réjouissant long-métrage que le premier signé Nicolas Maury. Le comédien, à la fois devant et derrière la caméra, porte cette balade cocasse, miroir d'un monde amoureusement mélancolique.
Olivier Pélisson
Le beau mouvement du film consiste à faire peu à peu apparaître des passerelles entre cette personnalité si insulaire et les autres — pas forcément ceux qu'il croyait. Et à laisser opérer l'alchimie qui sauve parfois les cas désespérés : la transmutation de toutes leurs écorchures en rayonnement.
Louis Guichard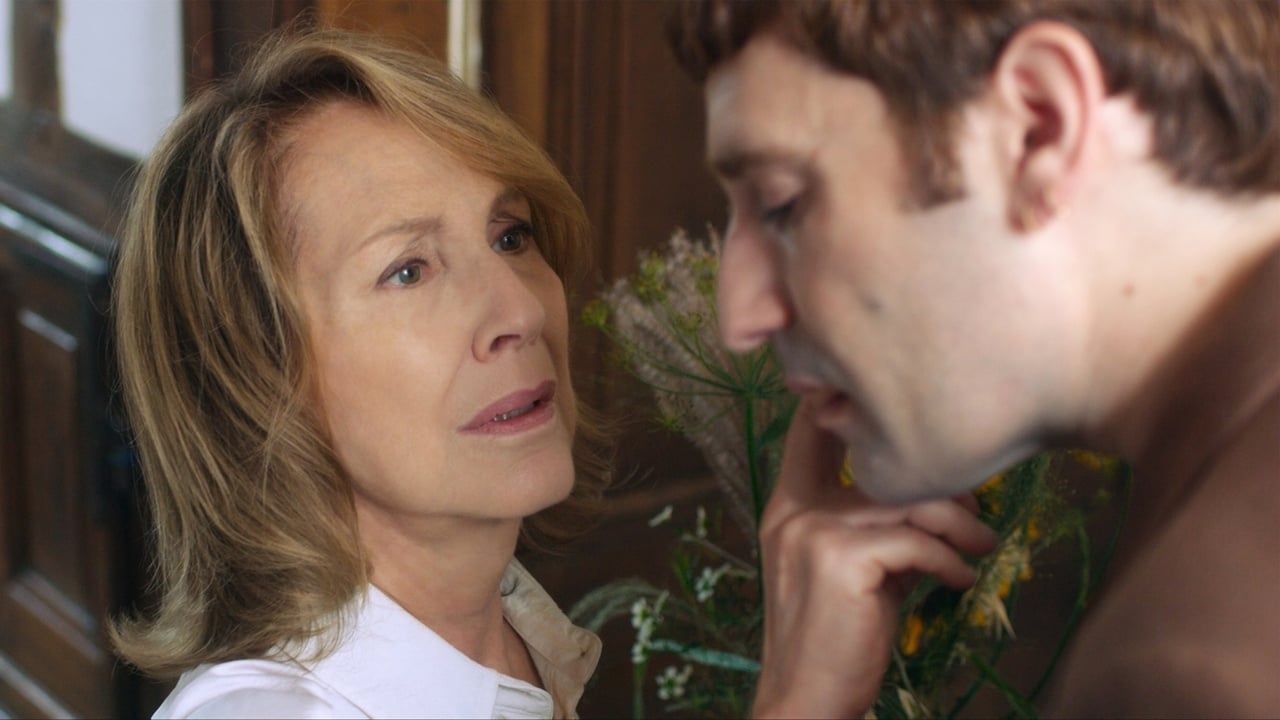 "Garçon Chiffon" : Interview de Nicolas Maury
Interview - Nicolas Maury à la folie
Movie Data
o
Original languages
French, Volapük
Bonus
o
"Garçon Chiffon" : Interview de Nicolas Maury
Interview - Nicolas Maury à la folie